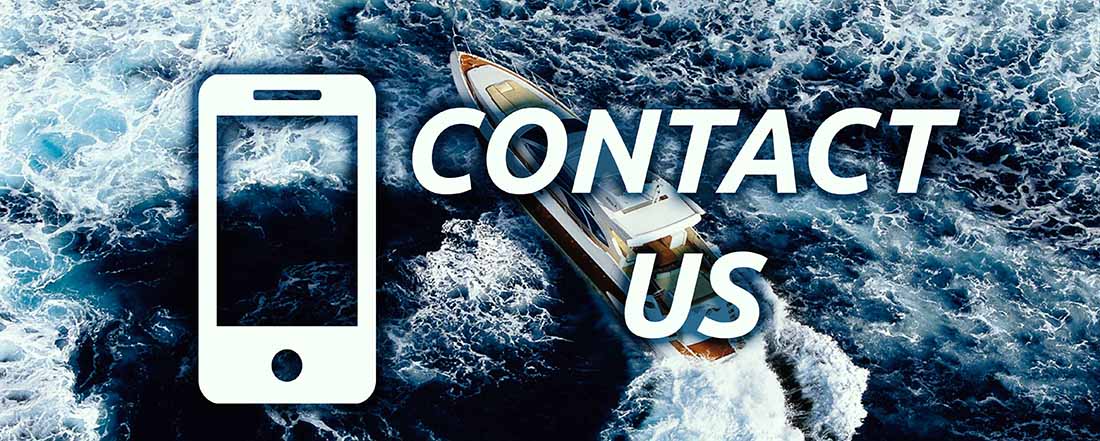 For Honest and Reliable Client service please Contact us today:
If you struggle to decide what product will be the best for you, then contact us for the right advise today.
Our staff know what they are doing and can assist you with the right advice. You can contact us on facebook, instagram, email, cell or if you want to visit us, our showroom is on the Corner of Margaretha Prinsloo and Kock Street.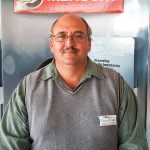 Director / Sales – Rudolph – Cell: 082 342 5474,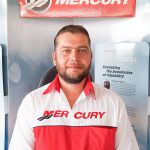 Director / Sales – Leon – Cell:079 550 4249,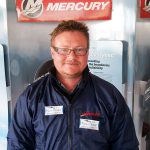 Marketing & Design / Sales – Fanie –072 899 6197
Office: 060 977 0916
Business Hours:
Monday – Friday: 07:30 – 17:30
Saturday: 08:00 – 12:00
Sundays and Holidays: Closed